A WHOLE NEW APPROACH.
REMI was created in 2008 by Paolo Pertici, expert in real estate brokerage, and has had a constant focus on providing unparalleled services and on building privileged relationships with prominent Italian entrepreneurs.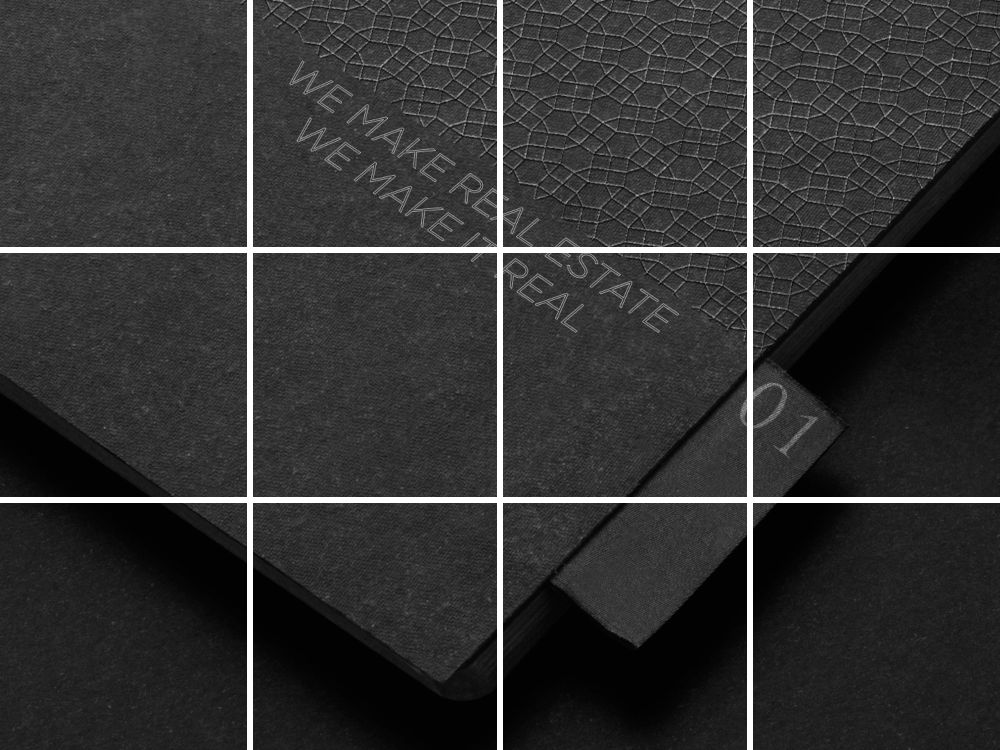 FROM TRADITIONAL BROKERAGE TO ADVISORY FIRM.
REMI's transition into a service provider for developers and investors has evolved over the last decade out of the confidence shown in us by major players and our longstanding team of experts, both of which are now distinctive features of our organization.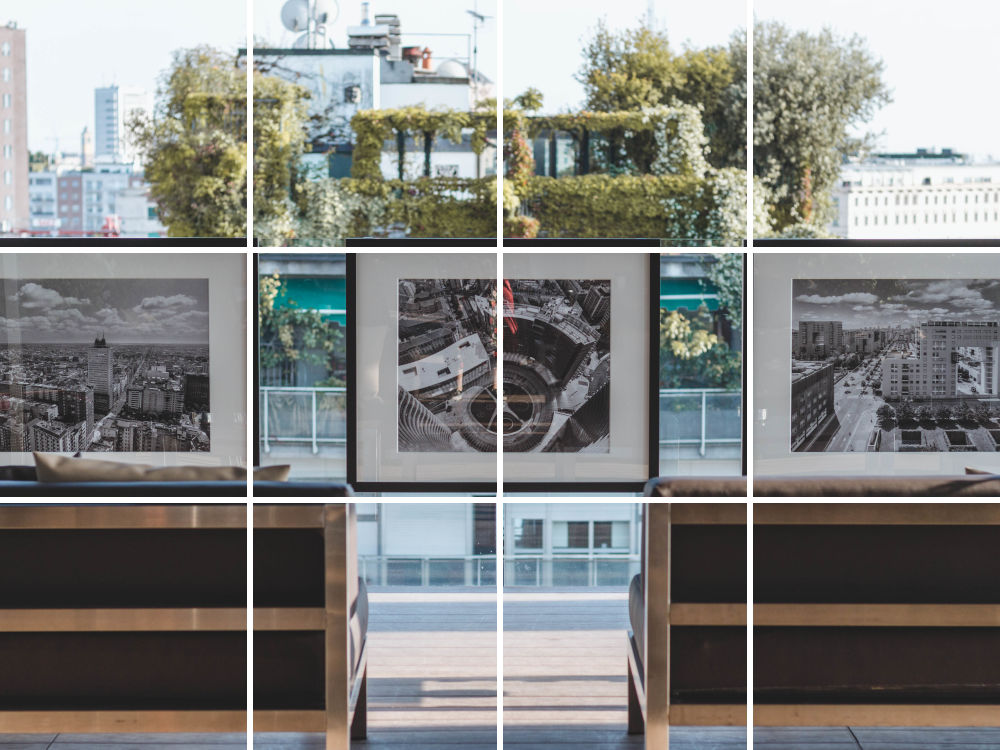 A NEW POINT OF REFERENCE.
Organizational growth and the major projects awarded to us have allowed for important investment in both technology and talent. Today, REMI is a dynamic, innovative company and a benchmark in terms of both process and performance.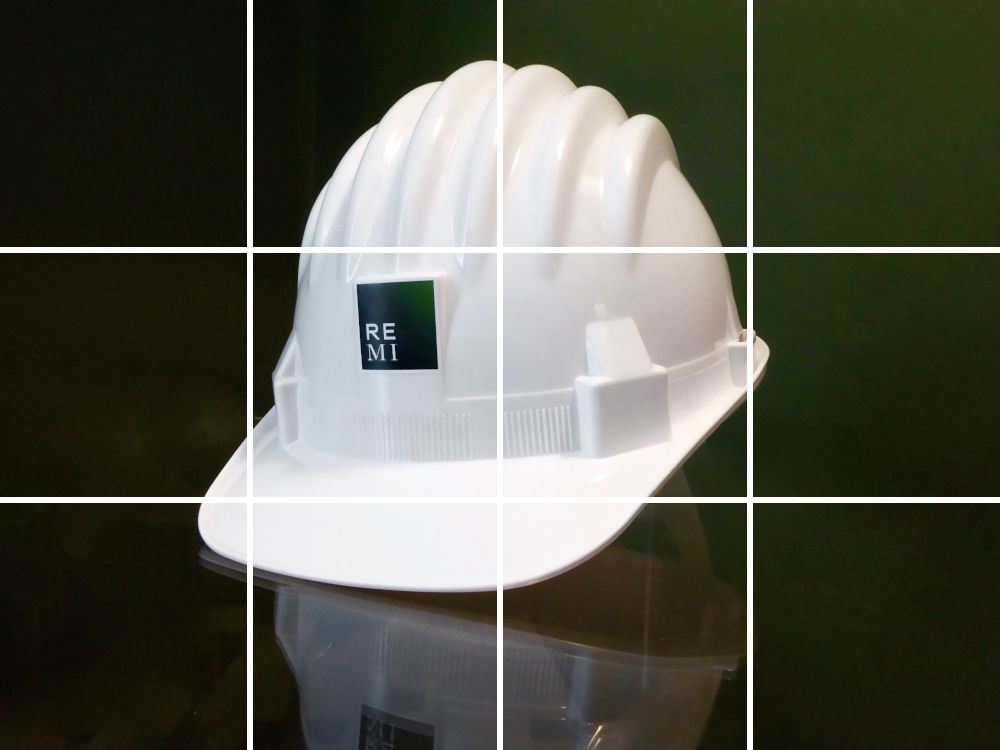 "True innovation lies in doing,
not following"