About us
REMI is a real estate brokerage and service provider with a unique approach to the real estate industry, in terms of process, technology and marketing.
Over the last decade, we have evolved into a provider of services for developers and investors.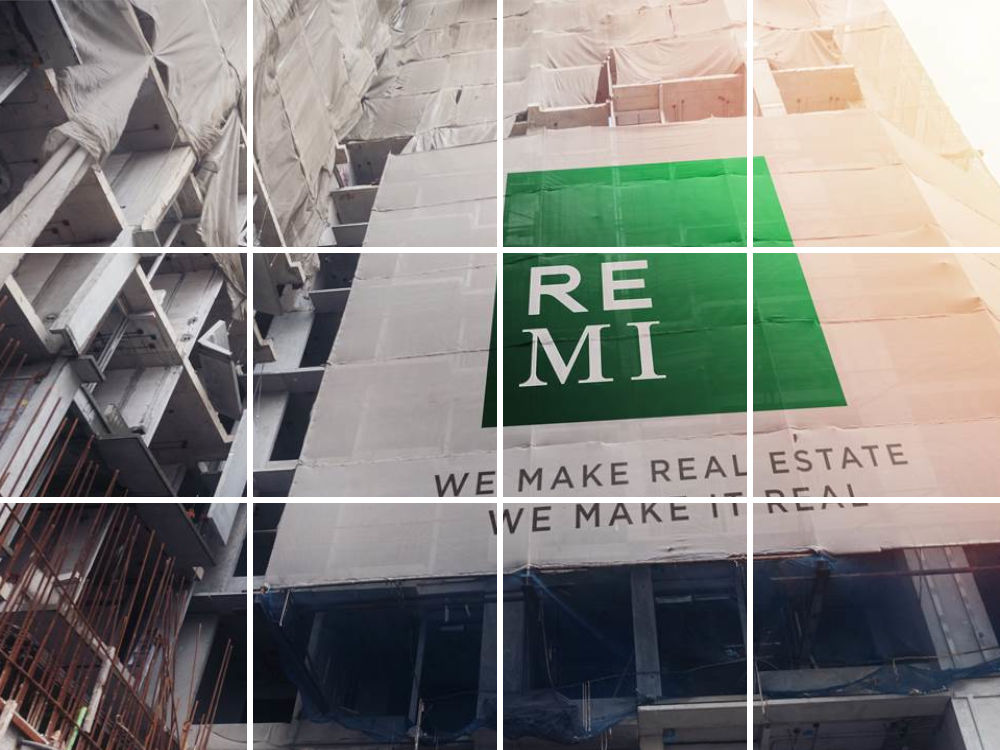 "Professionalism, expertise and methodology make the most solid foundation."
OUR BUSINESS MODEL
REMI provides strategy consulting to real estate investors, along with privileged access to a network of capital and opportunity. Our extensive network of relationships with both individuals and institutional players focuses on investment opportunities and on matching supply and demand on the alternative capital markets.
CONTRACTORS AND DEVELOPERS
FAMILY OFFICES & PRIVATE INVESTORS
WEALTH MANAGEMENT & PRIVATE BANKING INSTITUTIONAL INVESTORS & FUNDS
2010-2021 IN NUMBERS
PROJECTS Construction sites
MILLION/EURO total value intermediated
NUMBER of apartments sold
MILLION/EURO of fundraising