WE BELIEVE IN THE VALUE OF SPECIALIZATION.
Our business model focuses on two main actions that work in harmony for our clients: the promotion and commercialization of residential projects; and strategy consulting for real estate investors.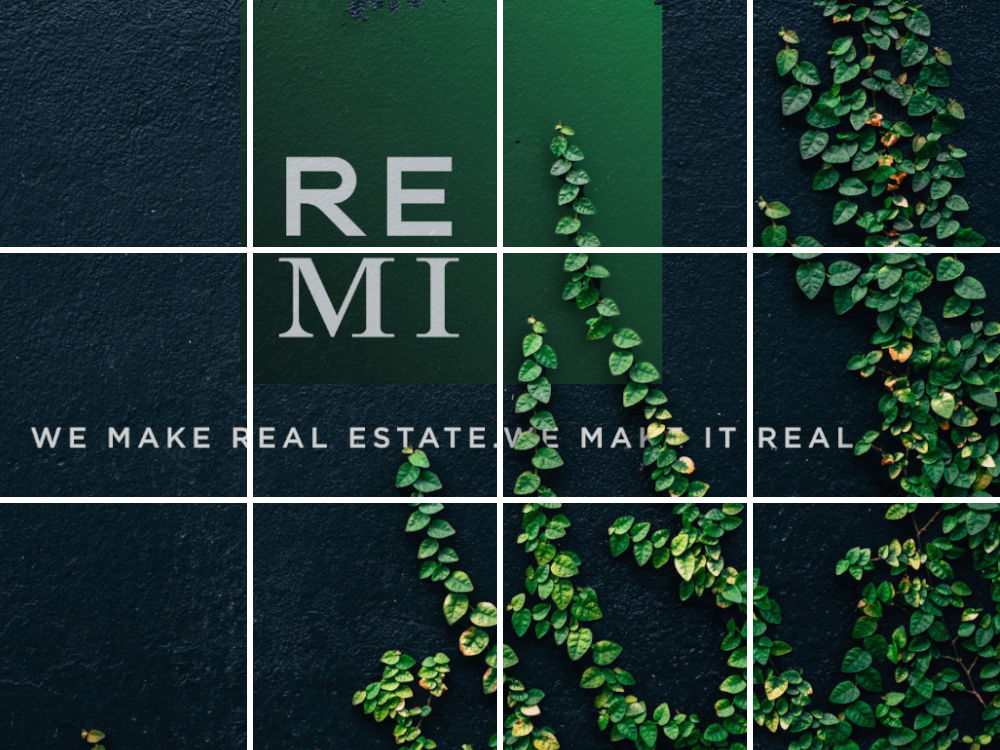 "A dream is just a dream.
A goal is a dream with a plan and a deadline.""
PROMOTION AND COMMERCIALIZATION OF RESIDENTIAL PROJECTS.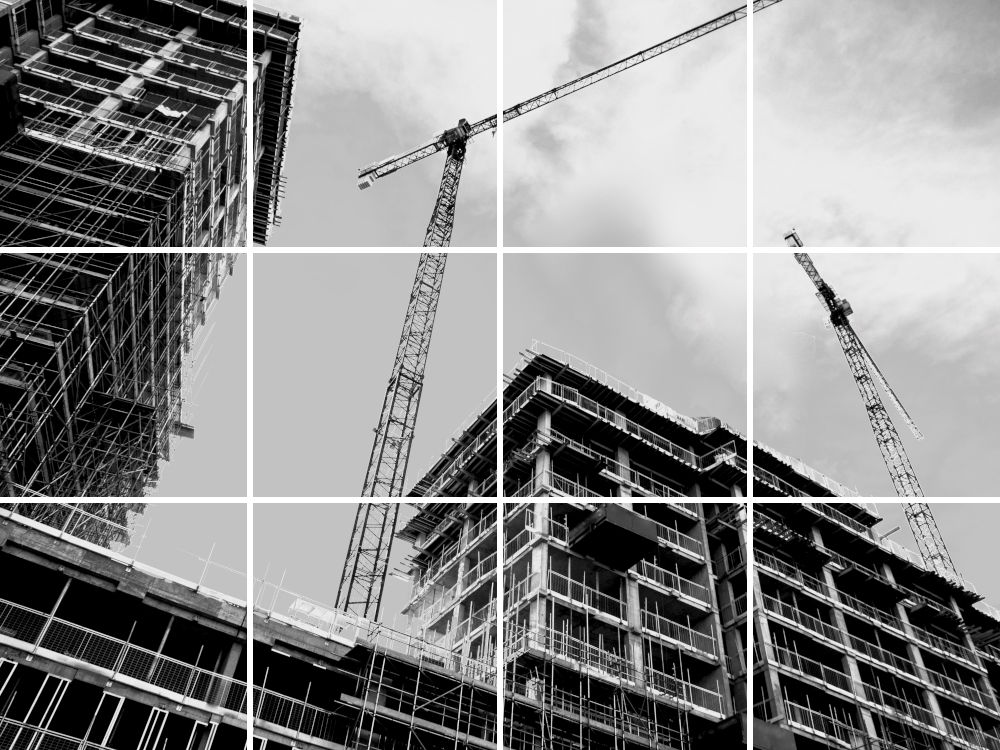 Phygital Applications
Data Analysis
Strategy & Project Management
Virtual Experience
Brand Identity & Communication
Visual & Contents Strategy
To meet the needs of clients and developers, we take full advantage of the latest analysis tools and marketing techniques, and we have developed proprietary software to streamline the sales process and to generate ROI more quickly than the traditional approaches.
We invest in these factors for every sale assigned to us, so that we always have the best, most engaging virtual tours and other interactive tools and technologies in order to reach key performance goals in all that we do.
STRATEGY CONSULTING FOR REAL ESTATE INVESTORS.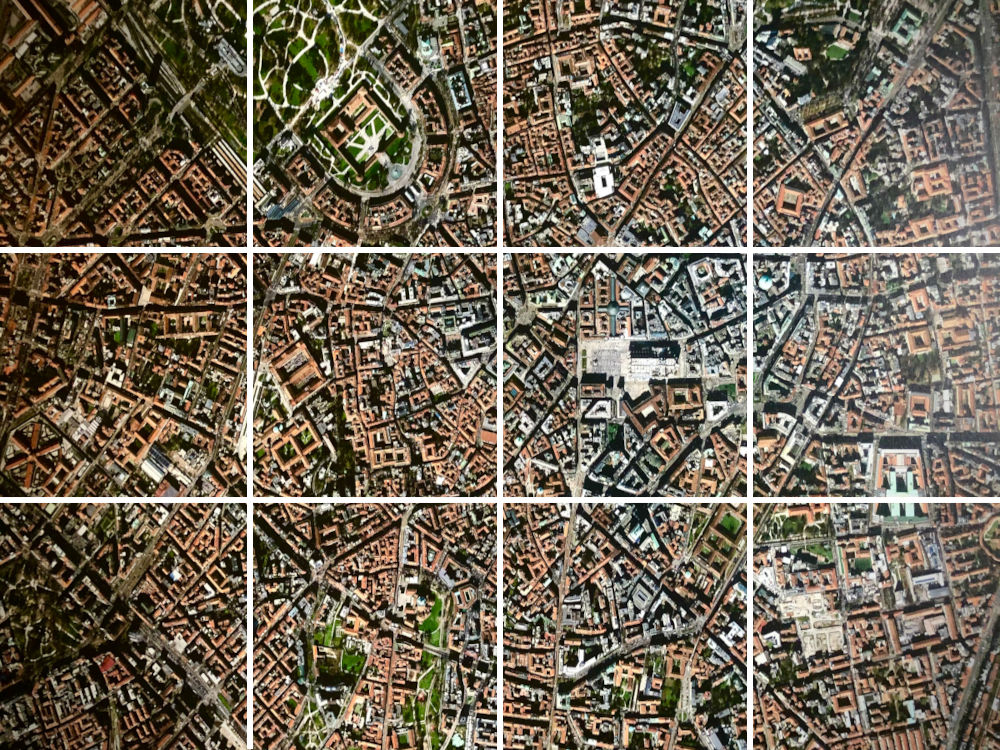 "Our house is built on complete customer satisfaction.""
GETTING MAXIMUM VALUE
FROM EACH AND EVERY REAL ESTATE PROJECT
At REMI, we approach each and every sale with the best tools for the job, so as to reach the performance goals that are essential to success, and namely: target price, fast sale, and excellence in the customer experience.